30
Oct
10 Quick Tips For Linkedin Power User Wannabees – How To Grow Your Linkedin Network – Entrepreneur Influence Quotient http://ow.ly/eS7br #onebigidea
Do YOU have a better idea? Tell us what YOU think? Cancel reply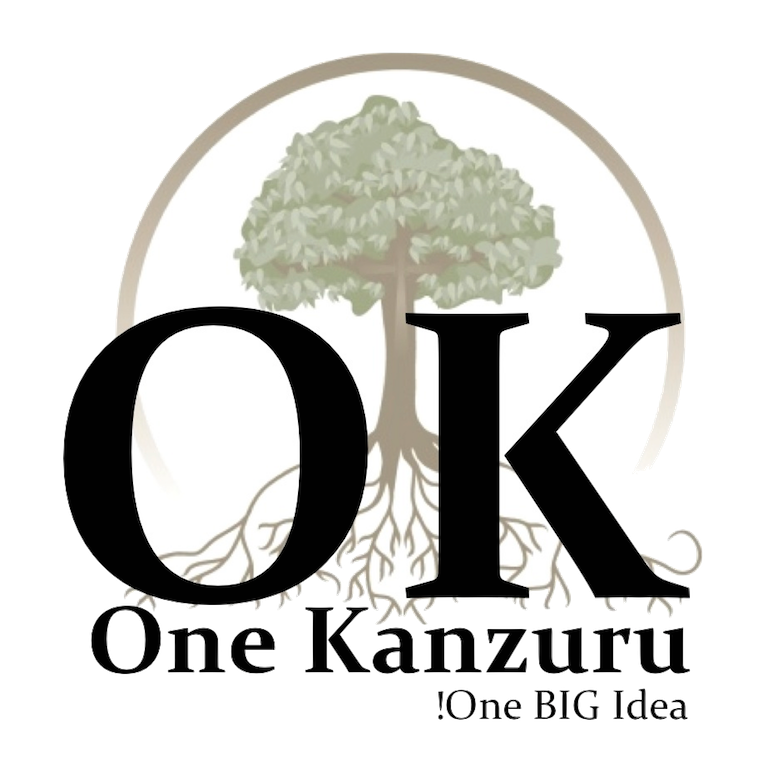 [ONE Kanzuru is...]
Kanzuru is about ONE BIG IDEA - The Idea Singularity Project is an idea that makes us think about things differently, an idea that starts us thinking in a different or new direction. An idea that gets things done and helps us manage the worlds around us. Kanzuru is about contemplation of these ideas. HOW we CONNECT with each other; WHY we TELL about ourselves; WHERE we EDIT what is important to us. One big idea to share.
Kanzuru RSS Feed
RSS - Posts
Doyle Buehler Profile Links
Twitter Profile OneKanzuru Twitter Profile – find out what YOUR next big idea is. We are #onebigidea
One Kanzuru Links
E-Books
Kanzuru Idea Pages
The Little ideas make big ideas…
Old ideas are still good ideas.